Supporting global agendas
How will stakeholders benefit?
As a contribution to the hydrological value chain, HydroSOS will bring together water information across scales, allowing stakeholders to use reliable, locally generated products in their decision-making processes, as well as draw information from global or regional scale data where local observations are not available.
HydroSOS will be used by national agencies dealing with water resources management, ecosystems, agriculture, industry, disaster risk reduction, transportation, tourism and energy to help decision-making related to water.
Basin organisations working across regions and globally will be able to use HydroSOS to inform decision-makers and prevent conflicts related to the use of water resources.
Global aid and development agencies, NGOs, and UN agencies will use HydroSOS to get a unified quantitative assessment of the current hydrological status and risks to those services in the near future.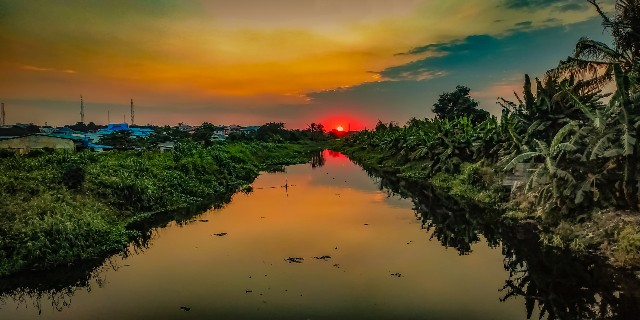 Integrated capacity development
HydroSOS is being developed and delivered as part of an integrated package of support WMO provide to enhance the hydrological services of its Members. Other initiatives that, together with HydroSOS, help WMO Members build their capacity across the full value chain from hydrological monitoring to information service delivery are the Global Hydrometry Support Facility (HydroHub) and the Flood Forecasting Initiative (FFI). The former, focuses on hydrological data and monitoring and the latter on hydrological forecasting, modelling and early warning systems respectively. Moreover, the Associated Programme on Flood Management and Integrated Drought Management Programme provide guidelines, information and support to decision-making processes, from floods to water scarcity.
HydroSOS contributes to WMO efforts to deliver hydrological services, by focusing on the co-development and delivery of hydrological information.
Hydrological value chain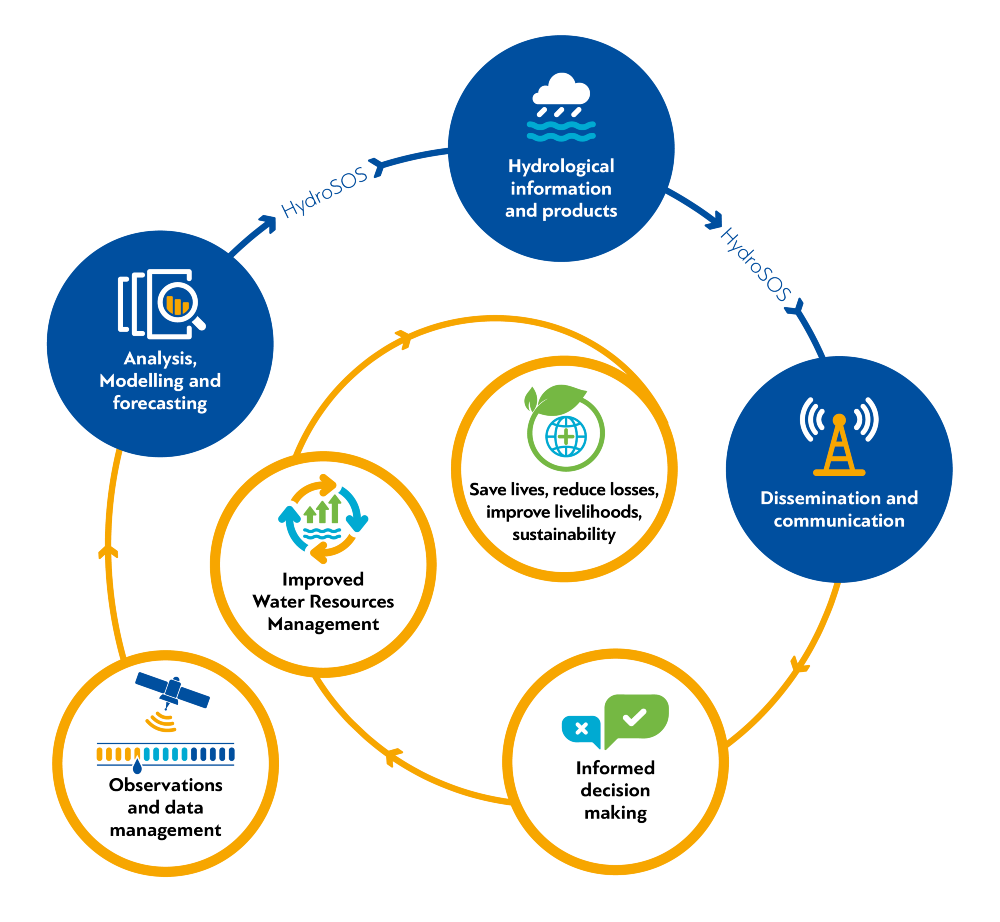 Observations and data management > Analysis modelling and forecasting > Hydrological information and products > Dissemination and communication > Informed decision making > Improved water resources management > Save lives, reduce losses, improve livelihoods, sustainability.
Why do we need hydrological status and outlook information?
Through the provision of meteorological and hydrological services National Meteorological and Hydrological Services (NMHS) will be able to contribute more effectively to the development plans of their countries. This will help to ensure that they will be able to provide services which will support different sectors such as:
Agriculture — benefits from hydrological status and outlook products as it will assist with assessments of water prospects for irrigation, planting, harvesting and grazing for both rain-fed and irrigated agriculture.
Disaster risk reduction — will be able to view national, regional and global scale water resources to identify areas at risk of extreme hydrological conditions, enabling informed preparation, risk reduction, and timely deployment of aid.
Energy — benefits from hydrological status and outlook data for decision support in operations related to water use matching generation, storage, environmental flows and other considerations for power demand.
Industry — benefits from hydrological status and outlook products in a variety of ways, including understanding of potential restrictions on water abstractions for manufacturing, and modulating effluent releases.
Environment — will be able to review hydrological status and outlook information to determine environmental risk associated with prolonged and extreme deviations from normal. Both high and low flow conditions pose challenges for pollution, streamflow connectivity and more.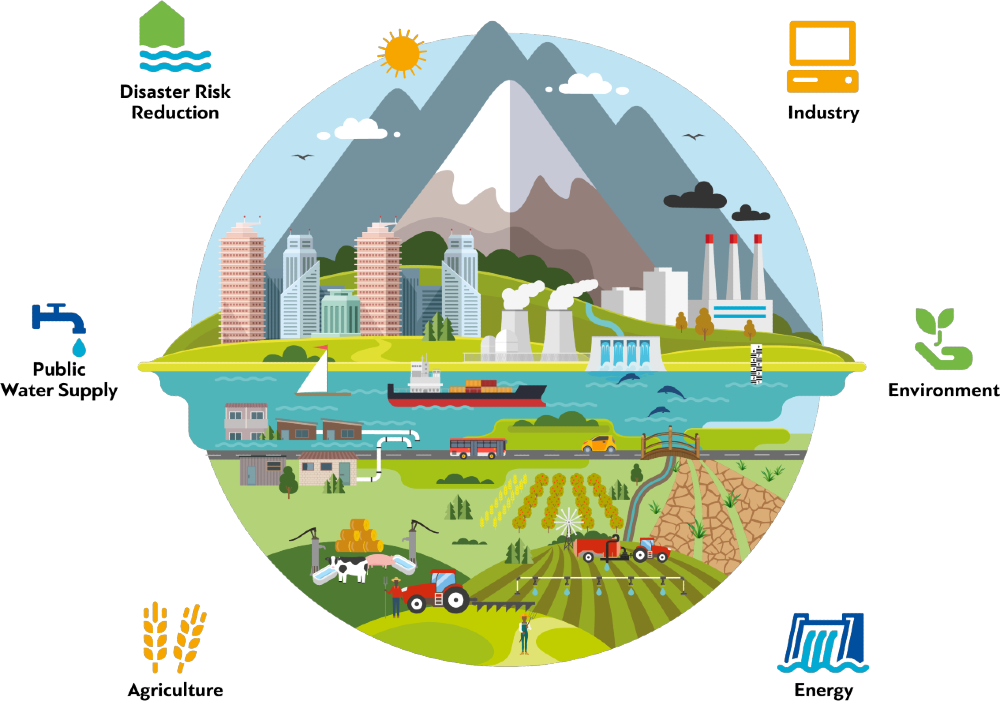 Supporting global agendas
HydroSOS will support efforts of WMO Members to measure and report water–related baselines and targets for National Adaptation Plans, Sustainable Development Goals (SDGs) monitoring, and other global agendas' activities.
HydroSOS will:
Provide baseline hydrological data, statistics and information as well as a means of assessing changes in water availability across regions to support the implementation of SDG6 and water-related activities of other SDGs.
Foster international and regional cooperation among countries by providing a framework to understand and know the water resources of their shared basins and be able to co-benefit from this knowledge.
Help co-develop and deliver better water information products for stakeholders, which will support reaching targets of SDGs and will aid the formulation, monitoring and review of National Adaptation Plans.
Support the achievement of Sendai's Framework for Disaster Risk Reduction goals by providing hydrological products that inform decision-making for the reduction of economic and human losses due to water-related disasters, and for the development of national and local disaster risk reduction strategies.