The Hydrological Status and Outlook System (HydroSOS)
WMO Member Countries consistently identify water-related challenges as one of their main priorities in the context of sustainable development, adaptation to climate change, and disaster risk reduction efforts. Hydrological information, including relevant status and outlook products, are required to address these challenges.
In response to this need, the WMO HydroSOS provides the first global operational mechanism for integrating hydrological status assessments and outlooks from, and for National Hydrological Services (NHS), in collaboration with River Basin Organisations and global modelling centres.
Why is WMO building HydroSOS?
Comprehensive and reliable hydrological information is essential to accelerate global efforts towards SDG6 and the Sendai framework as well as inform adaptation to climate change.
Around the world more than 2 billion people live in countries experiencing high water stress and the impacts of floods and droughts are worsening.
Substantial data and knowledge gaps exist at local levels, regarding water availability and vulnerability to water related threats.
In response, WMO Members around the world have expressed the need for improved national capability to assess current hydrological status and to produce outlooks.
WMO is addressing these issues through the Water and Climate Coalition which relies on HydroSOS as its essential component for improving informed water resources management and decision making.
Integrating across scales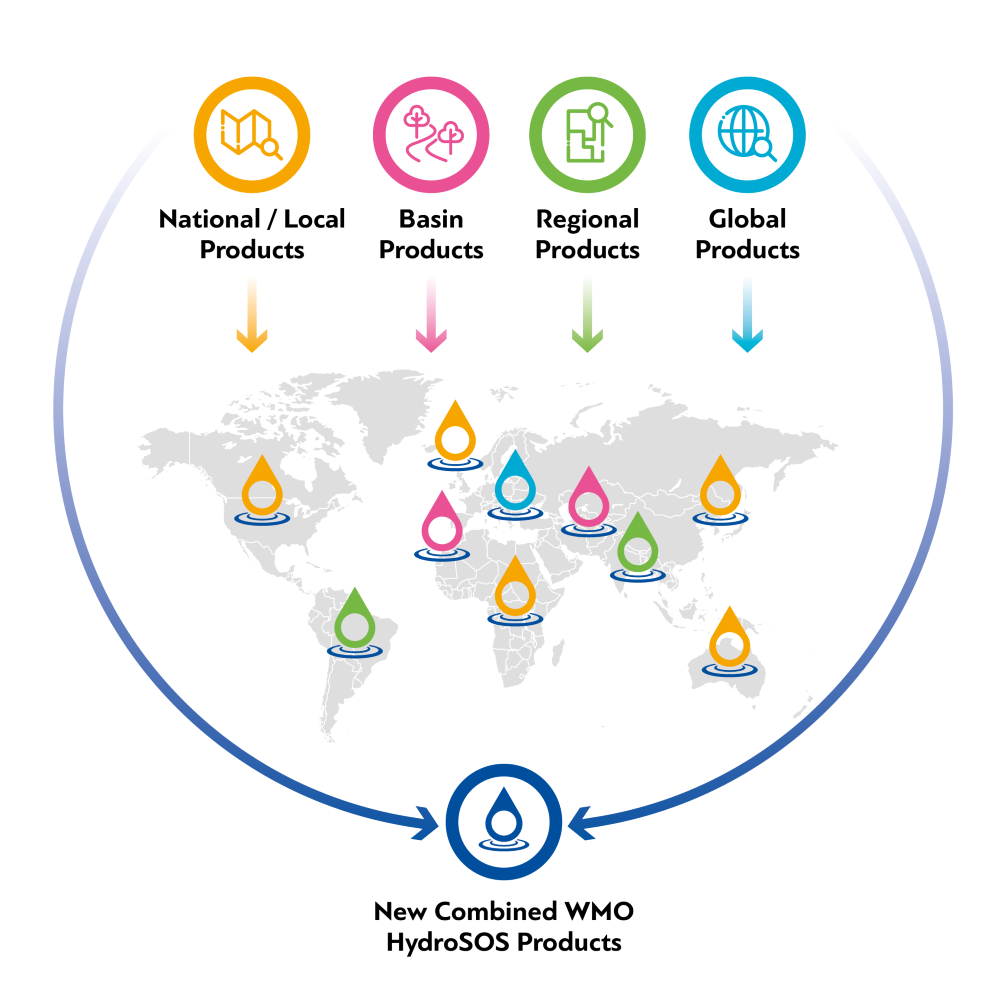 National / local products, basin products, regional products and global products will become new combined WMO HydroSOS products.
What is HydroSOS?
It will help National Meteorological and Hydrological Services (NMHSs) provide vital actionable water resources information to stakeholders in sectors such as agricultural production, energy generation, disaster risk management and water supply.
What will HydroSOS provide?

An overview of the current hydrological status.

An appraisal of where the current status is significantly different from 'normal'.

An assessment of whether this is likely to get better or worse.
How will HydroSOS help?
Locally generated hydrological status assessments:
HydroSOS will use local data and analysis, complemented with information from downscaling global models, to provide a comprehensive overview of the status of water resources.
Sub-seasonal to seasonal hydrological outlooks:
HydroSOS will build the capabilities of NMHS to produce hydrological outlooks, understanding how water resources in their river basins may change over the coming weeks and months. The initiative complements other WMO activities building capability in short-term flood forecasting, drought information systems and long-term climate projection.
HydroSOS will provide a framework for NMHS to integrate their products with other service providers, which in turn will complement, support and leverage on existing global platforms and systems related to hydrological status and/or outlook. HydroSOS will offer clear guidelines and solutions where no national system is available or is in need of improvement.
Beneficial outcomes for sectors
Energy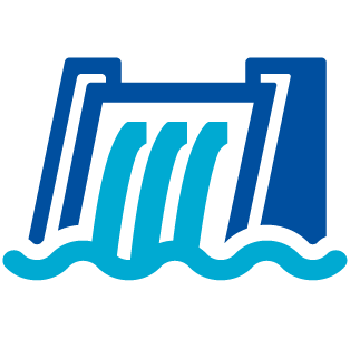 Supporting decisions related to environmental flows, storage and power demand.
Public water supply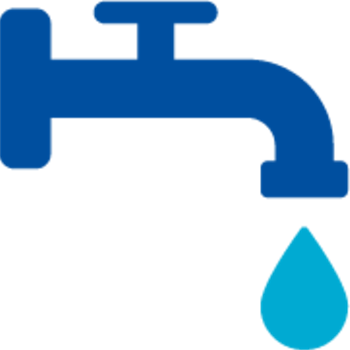 Enabling decision making and planning for consistent public water supply and demand.
Agriculture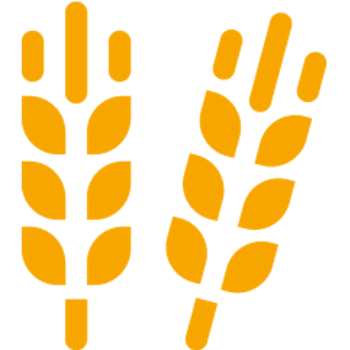 Assisting assessments of water prospects for irrigation, planting, harvesting, and grazing for both rain-fed and irrigated agriculture.
Disaster risk reduction
Enabling the identification of areas at risk of extreme hydrological conditions, therefore informing the preparation of risk reduction and timely deployment of aid.
Who is HydroSOS?
HydroSOS seeks to bring together operational and research hydrologists at national, regional and global scales. The HydroSOS global team is comprised of a multidisciplinary and multi-cultural group of experts from NMHS, academia and research institutions. At present, HydroSOS experts represent NMHS, from 20 countries, research/scientific institutions, international organizations and, the community of WMO Regional Hydrological Advisers who have provided inputs to the initiative since its inception in 2017.
For more information please go to the WMO HydroSOS project page.